Print
Print design and illustrations
This is all my own work, both cover designs and illustrations, various commercial copyrights apply.
e: info@ runninghead.com   t: @runninghead360   w: www.runninghead.com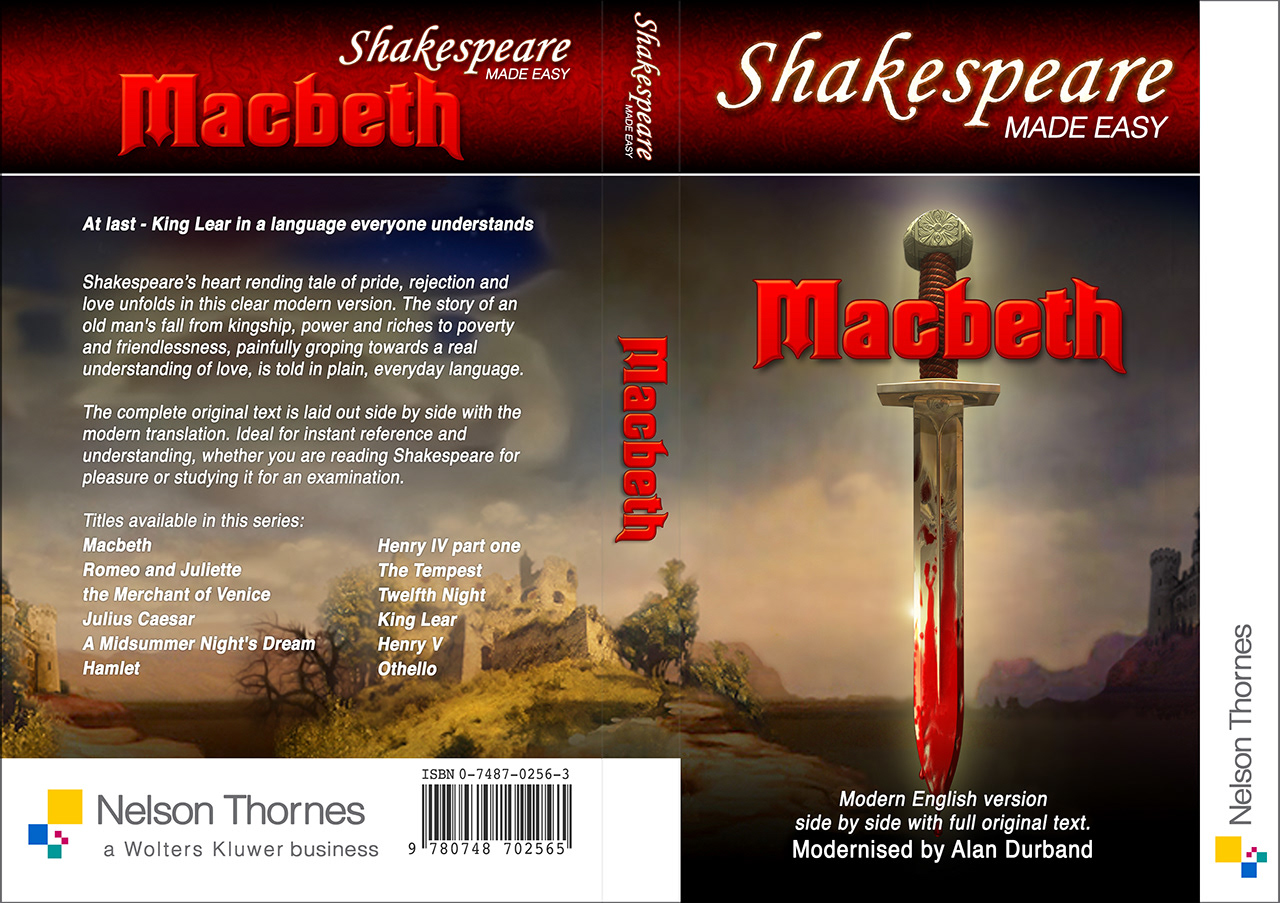 Above: Macbeth. I also designed the first edition covers for the series.
The title font used is called "Macbeth" and the dagger was rendered in Cinema4D with processing and background illustration in Photoshop.
Cover produced in InDesign.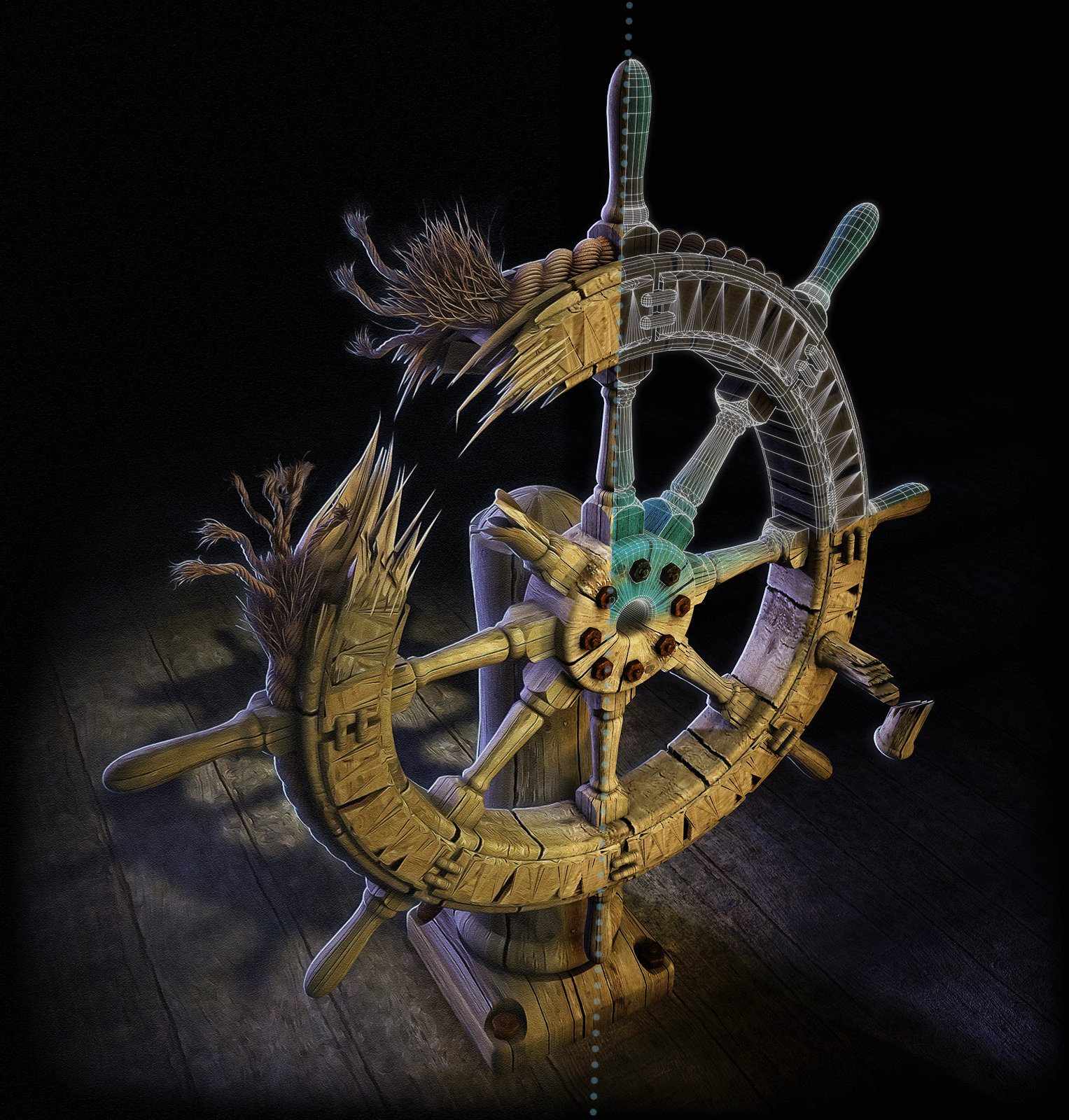 Illustration only shown above in a "process reveal" for The Tempest cover, one of the titles in Nelson Thornes' Shakespeare Made Easy series. With just a few post-processing tricks and some minimal illustration I can move my 3D renders away from that "computer generated" look and towards something more hand-illustrated.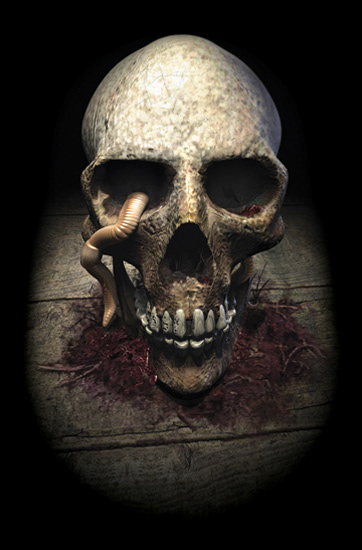 Hamlet
Below: Childrens books I planned, storyboarded and illustrated for Carte Blanche Greetings Ltd.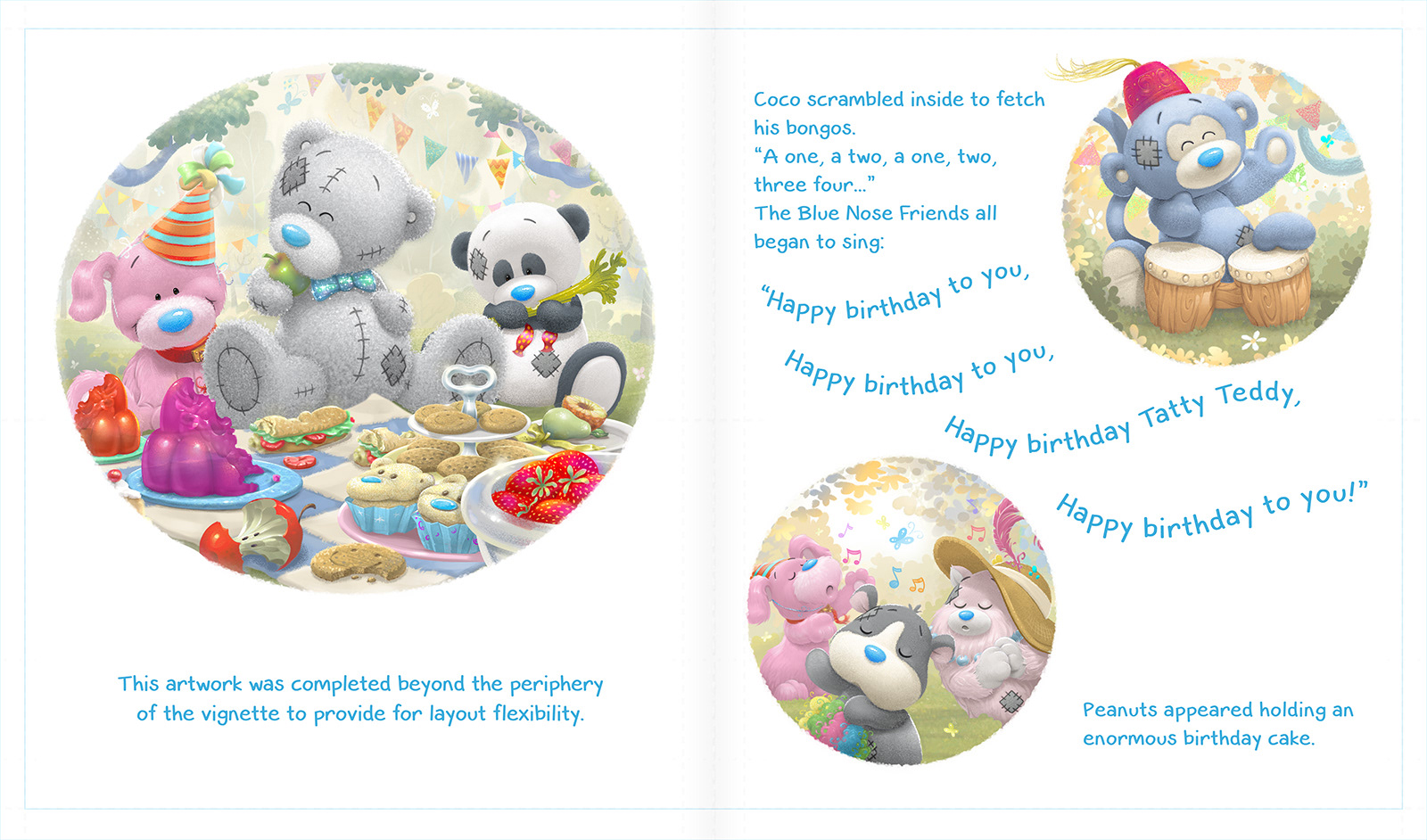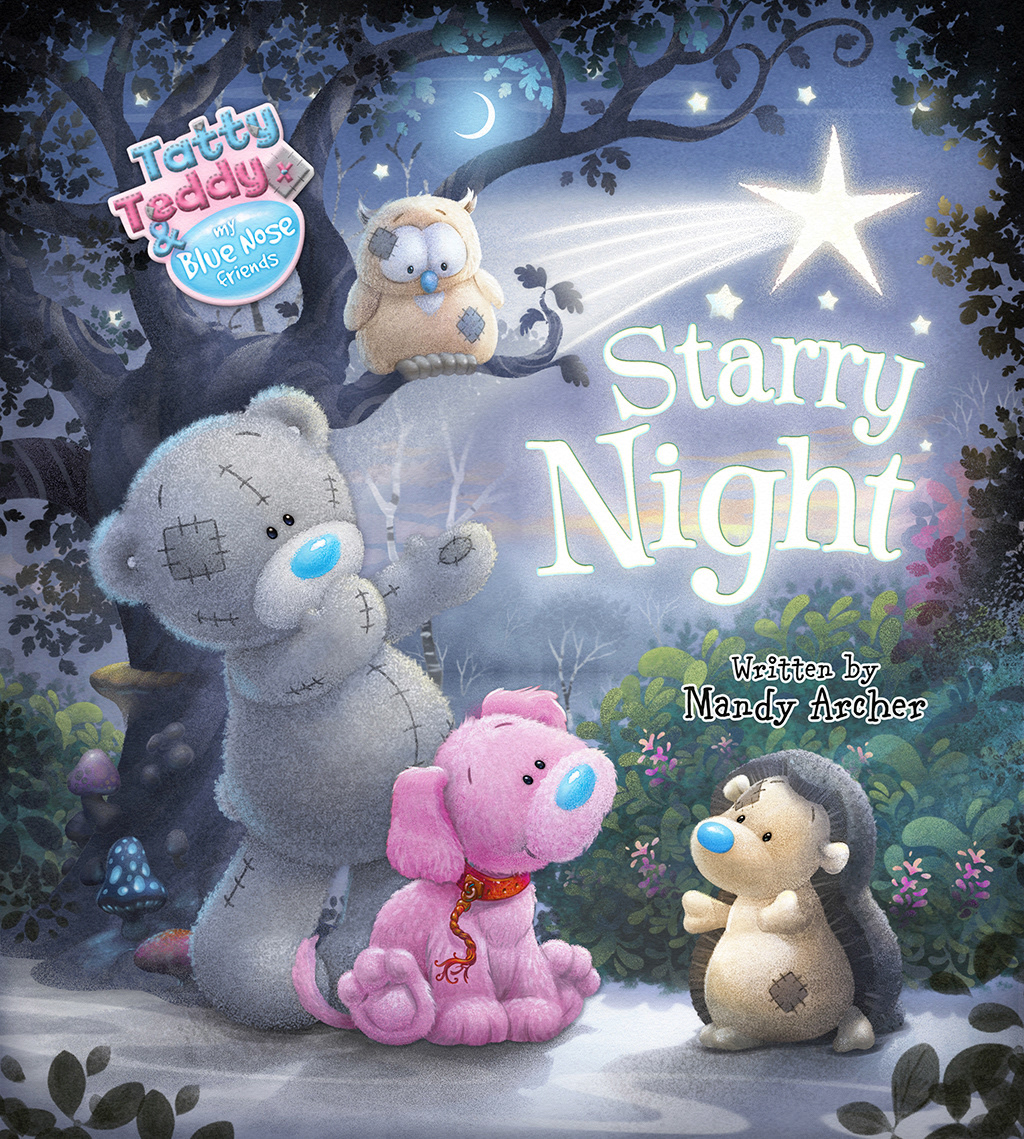 Below: Course book covers for Educational Publishers CGP.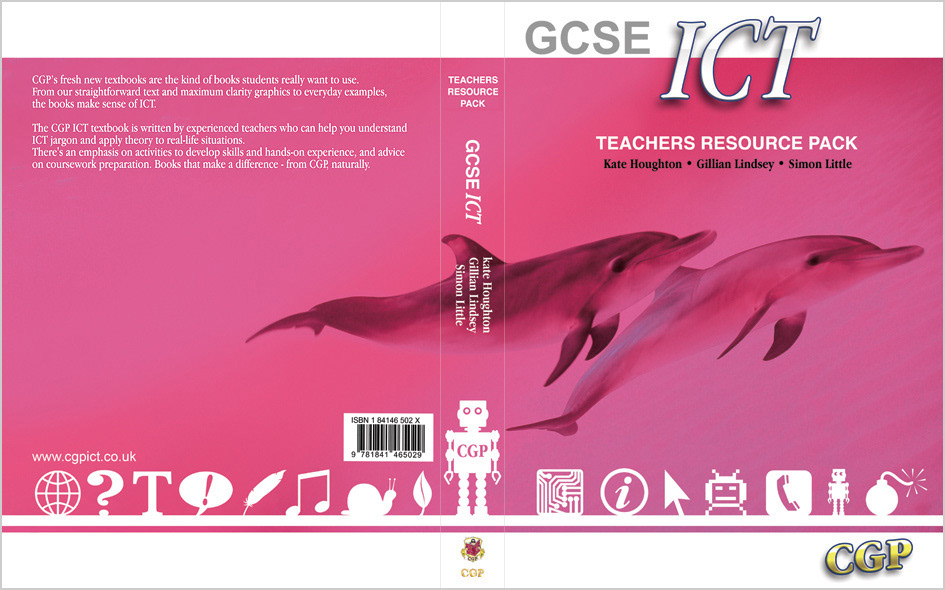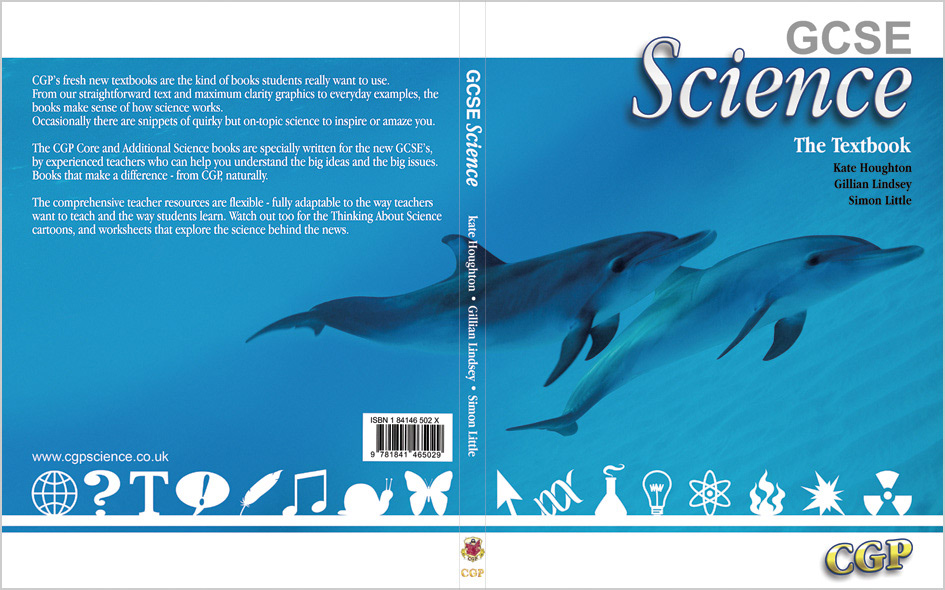 Below: Flyer to publicise Wiley Publishing's Dyslexia Publications series, paginated.