Portfolio
The portfolio of Tom Myfield, Creative. Design and illustration for print and screen media. Various styles for major brands.
This is all my own work, various commercial copyrights apply.
I'm an experienced senior Creative leveraging a broad skill set to deliver high quality 2 and 3D illustration, in a wide variety of styles, for both print and screen.
I'm interested in education and training, designing efficient studio workflows, games and book illustration... and cake :)
Please feel free to get in touch if you'd like a chat.
e: info@ runninghead.com   t: @runninghead360   w: www.runninghead.com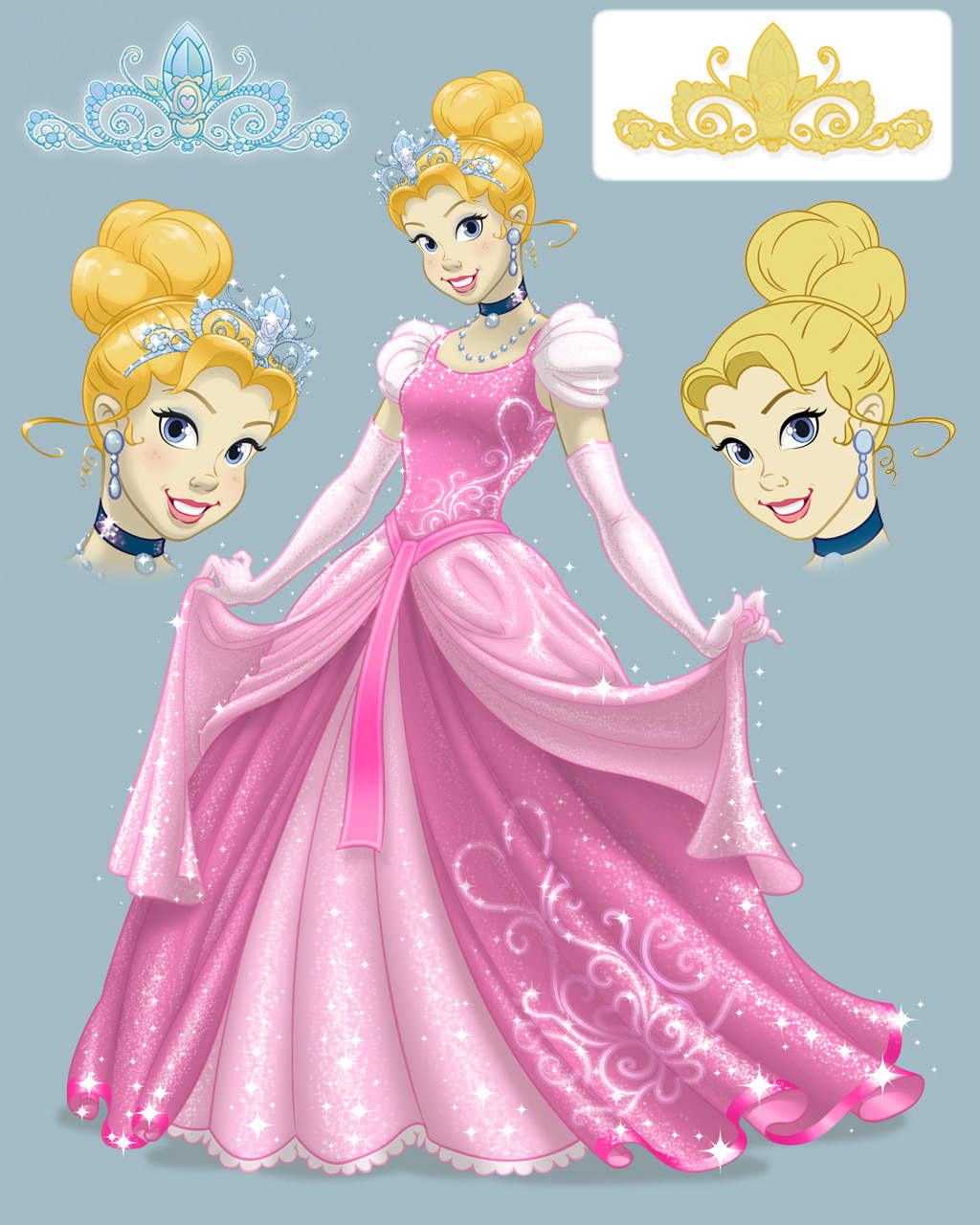 Disney style princess character for gift, stationery, party wares and gift wrap company Moonraker Design ltd.
I produced both vector art and promotional illustration versions of the character at the same time thanks to efficient workflow planning.
Print and web ident work for fine art blacksmith Dyed Wynn Jones.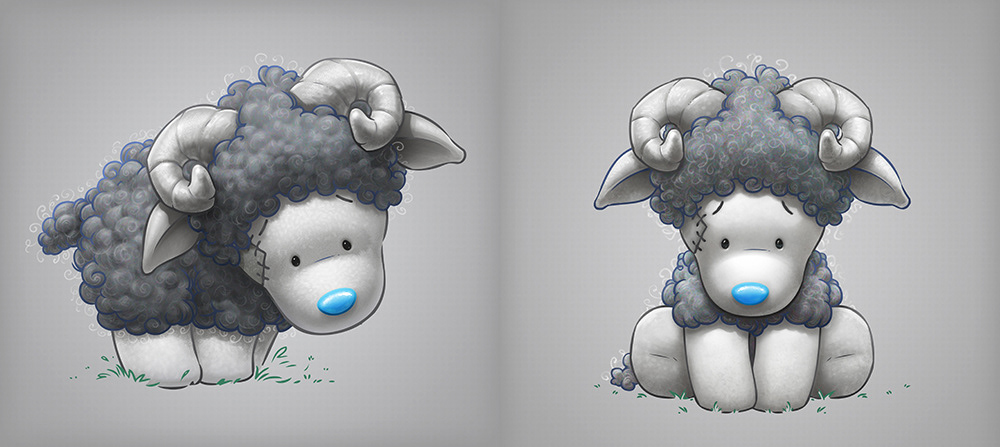 A black ram character design for major cute brand My Blue Nose Friends from Carte Blanche Greetings Ltd.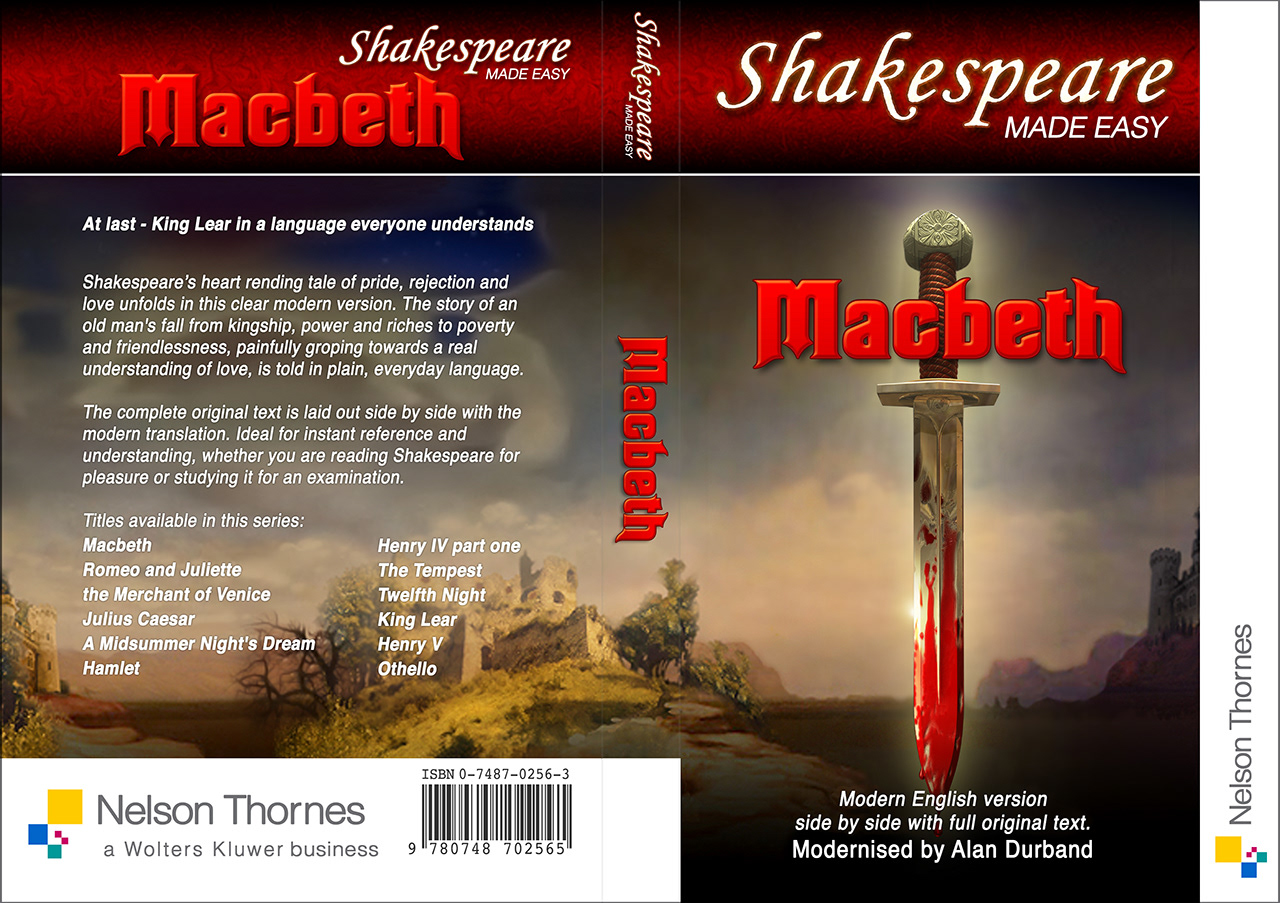 Academic book cover for the successful "Shakespeare Made Easy" series from NelsonThornes/Wolters Kluwer.
This series had the original text on every left page and a modern translation on every right.
The client wanted covers with the "impact of a DVD cover".
Initially I'd pitched a couple of concepts more like movie posters but, with a very limited budget available, I suggested taking a single, iconic object from each play as the focus, which worked out well.
I also designed the first edition covers for the series, this one is for Macbeth.
The title font used is called "Macbeth" and the dagger was rendered in Cinema4D with processing and background illustration in Photoshop and the cover produced in InDesign.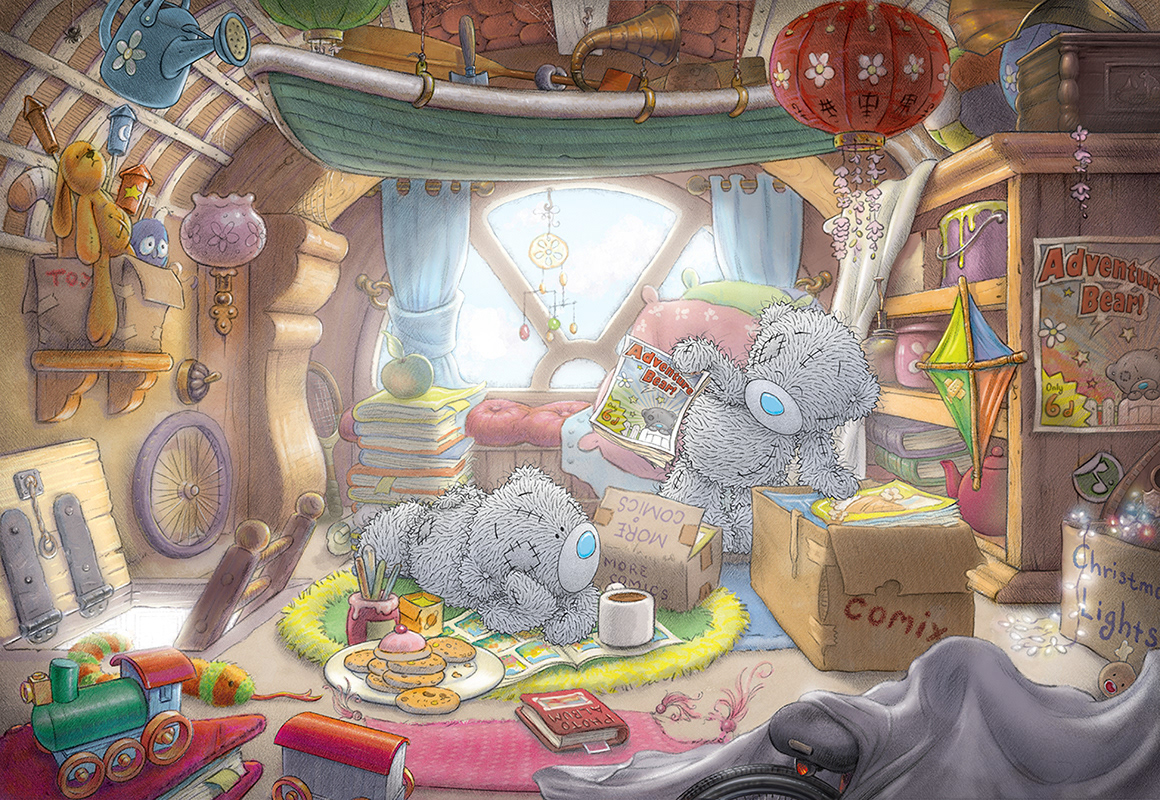 Jigsaw for Ravensbuger Puzzles, featuring the licensed flagship Carte Blanche Greetings Ltd character, Tatty Teddy.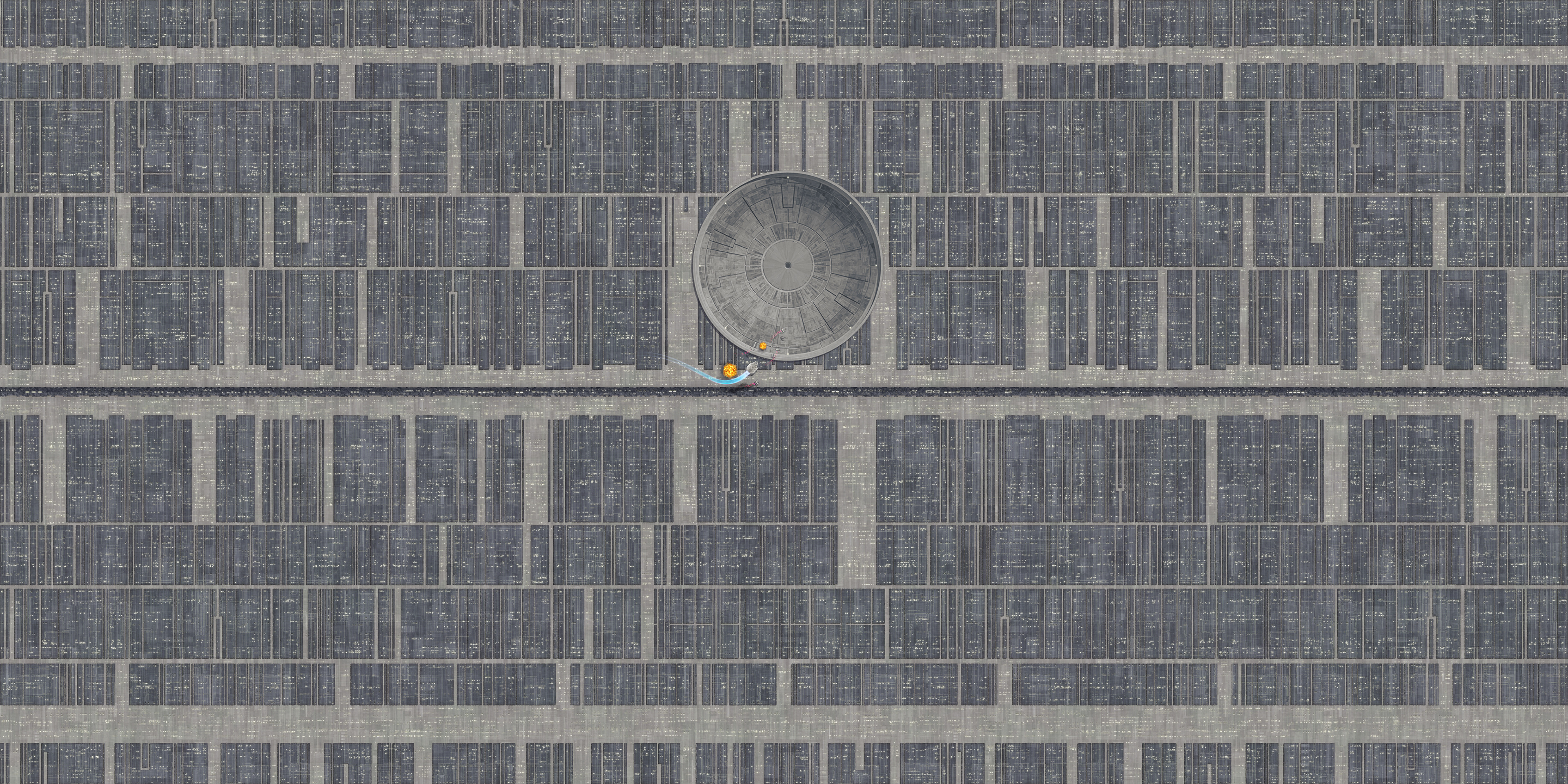 Cylindrical projection of Episode 4's Disney Star Wars™ Deathstar for NASA (SPIF), an image designed for display on the giant astronomical projectors present on each US campus.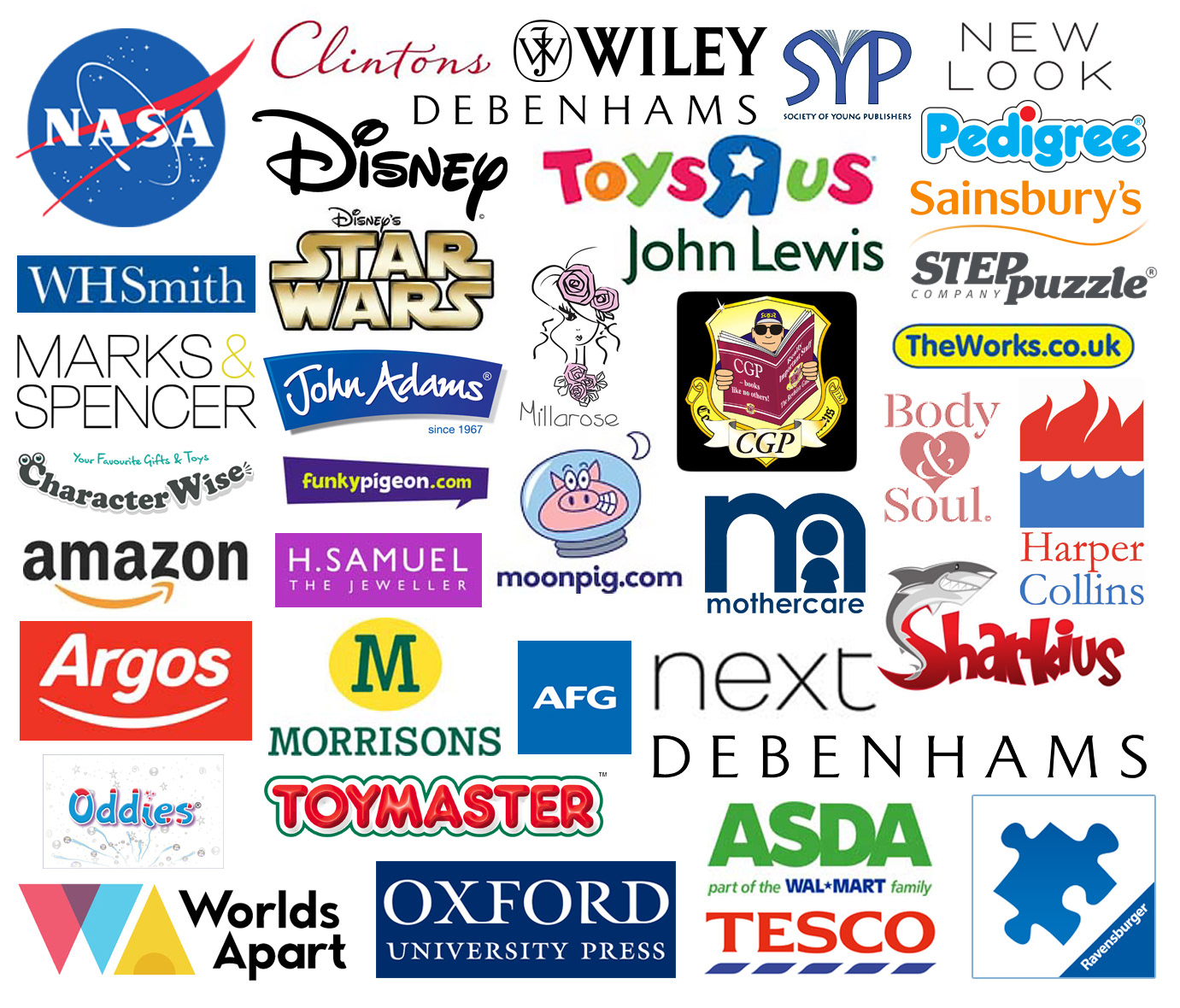 Above: Just some of the brands I've been fortunate to produce work for.